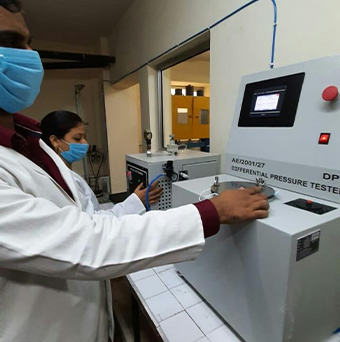 09 Sep

Face Mask Testing

Flammability Test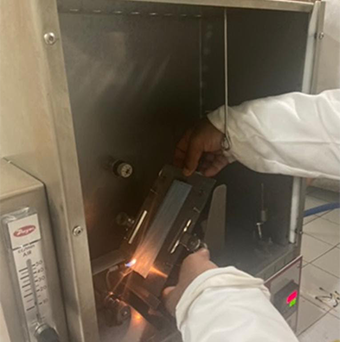 This test is used to study the burning characteristic in the terms of flame spread rate. 
Protocol : ASTM D1230 -2017


SBPT/ Synthetic Blood Penetration Test/ Splash
Resistance Test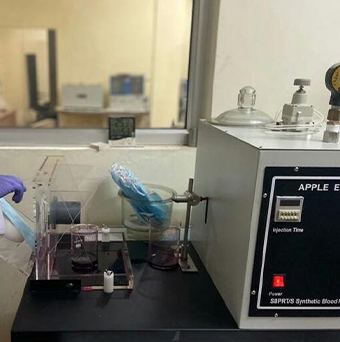 Synthetic blood penetration test is used to determine the resistance of a mask to sudden splash of fluid under  different test pressures.
Protocol : ASTM F1862/ F1862 M-17
Differential Pressure Test (Delta P) / Breathability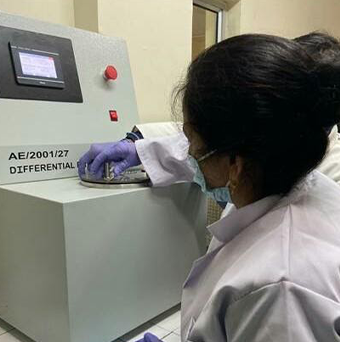 This test is suitable for determining the air exchange differential pressure of face masks.
Protocol : EN 14683-2019