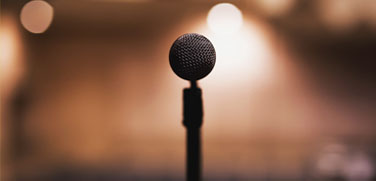 12 Dec

Webinar
Dr. Bansi Dhar Science, Technology and Innovation Lecture Series
The 1st lecture will be delivered by Prof. Neeraj Nischal, Associate Professor, AIIMS, Delhi on "Living With the Virus – The Way Forward" via a webinar.
The lecture will be held on November 26, 2020, between 4:00 to 5:00 PM.
REGISTER HERE
For registration, please click on the following link:
https://us02web.zoom.us/webinar/register/WN_WSiue8xtQz6Y6swGzheNNg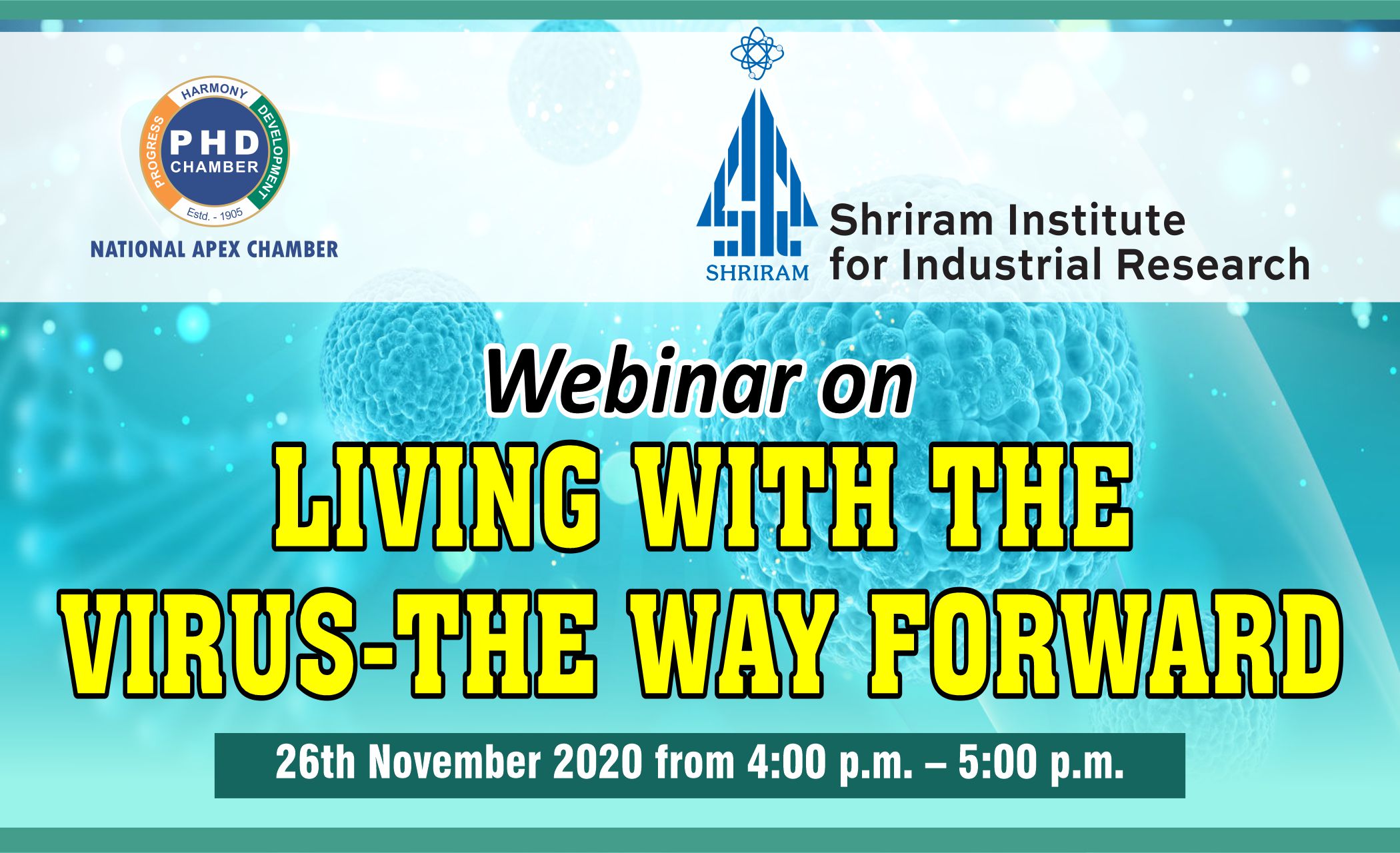 COVID 19 pandemic has coaxed us all into the confined spaces of our homes/ work stations. In initial days, the buzz word "Stay Home – Stay Safe" and "Break the Chain" was the fountainhead to contain pandemic.
But the new normal is consolidated and we have to start our journey living with the virus as a part of our daily lives.
There is a new drift in our mental, physical and emotional health in this era, both positive and negative.
On this backdrop, Shriram Institute for Industrial Research and PHD Chamber of Commerce and Industry are organising a webinar on "Living with the Virus – The Way Forward" on November 26, 2020, between 4:00 to 5:00 p.m.
KEY DISCUSSION POINTS:
Bringing positive changes in attitude, but staying negative to virus
Keeping calm and positive, while assisting those in need
Improvising physical, mental, emotional and spiritual health
Coping up in this challenging time
Looking forward to your active participation.